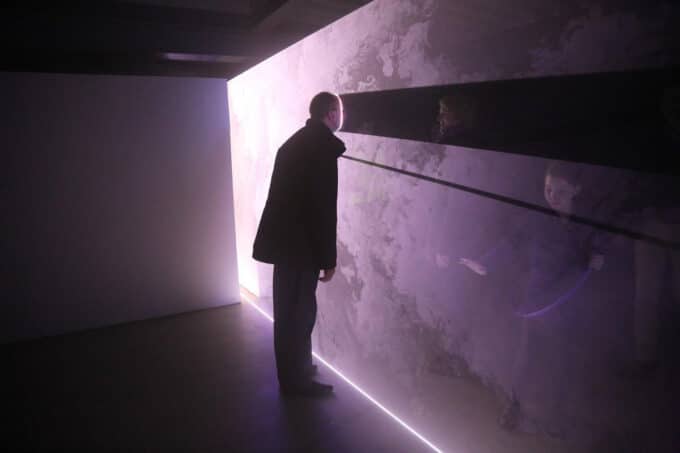 An idea for an interactive installation made of laser and light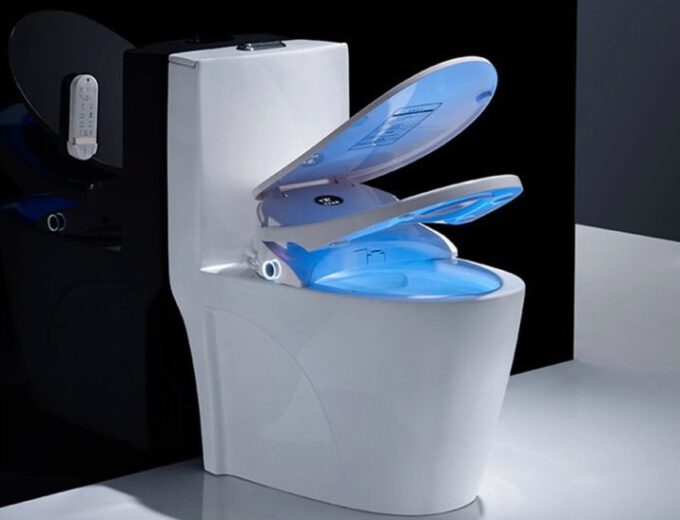 Ever wondered in which of the devices and gadgets you're surrounded with Artificial Intelligence is already incorporated? Here's a collection.
The Free Energy Principle - Neuroscientist Karl Friston on the Markov blanket, Bayesian model evidence, and different global brain theories. How is the brain a statistical model of the world it inhabits?